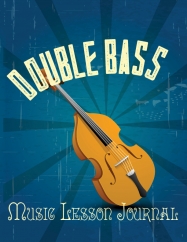 Use this handy Double Bass Music Lesson Journal to set goals for learning the double bass each week and keep track of progress. Goal-setting helps form good habits that make learning seem easy and natural.
Double bass teachers can use this stylish private lesson journal to help students stay on task with progressive goals, specific music assignments, and practice tracking.
Set goals and challenges for the week
Document the scales, exercises, and solos that are a vital part of learning how to play the double bass
Set required practice time and check the results
Use the included staff paper for music theory exercises
Jot down musical ideas on included music staff paper
You also get:
A space for motivational stickers on each page
Enough pages for one year of double bass lessons
Soon you'll be the best double bass player that you can be!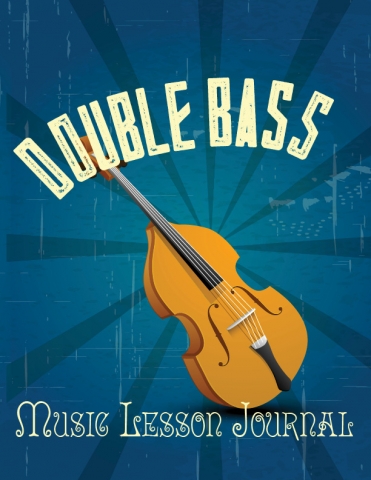 Retail pricing is $7.89 for Paperback
Paperback available at Amazon