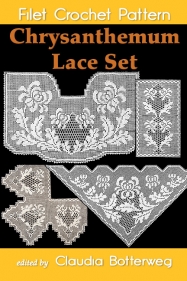 With six variations on a gorgeous chrysanthemum—scarf end, tablecloth corner, napkin corner, wide border (with corner turn), square, and insertion—you can accessorize any room in your house. Tweak the scarf end to make a curtain, make strips of the insertion for a bedspread or curtain, use the square for a pillow cover, and more. Let your creativity run wild! Designed in 1924 by Olive F. Ashcroft, this timeless pattern "is sure to please all who enjoy wielding that magic little implement, the crochet hook, in the production of really artistic work".
This is not your usual scanned vintage crochet pattern. To make this pattern great for today's crocheter I wrote complete instructions, expanded the written instructions so you won't need to skip around, and made an easy to follow chart. I also changed the written instructions to use modern US crochet terms.
The only stitches you need to know to complete this lace are: chain stitch, single crochet, double crochet, treble crochet, and slip stitch.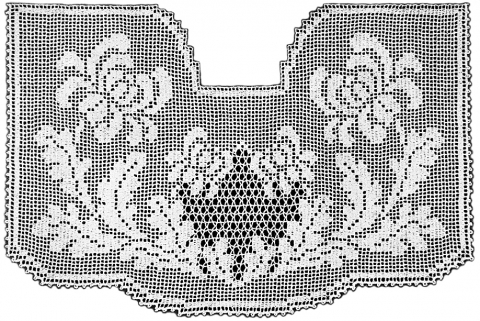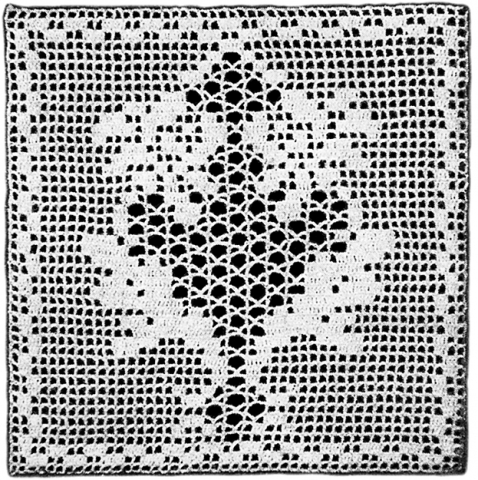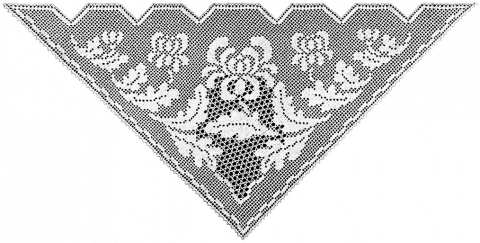 Retail pricing is $6.99 for Paperback and $3.99 for Digital Editions
This pattern is available in several formats:
Paperback and Kindle versions available at Amazon